Multidimensional Healing
Expanding Potentials of Possibilities
Healing and awakening through modern psychology and ancient wisdom!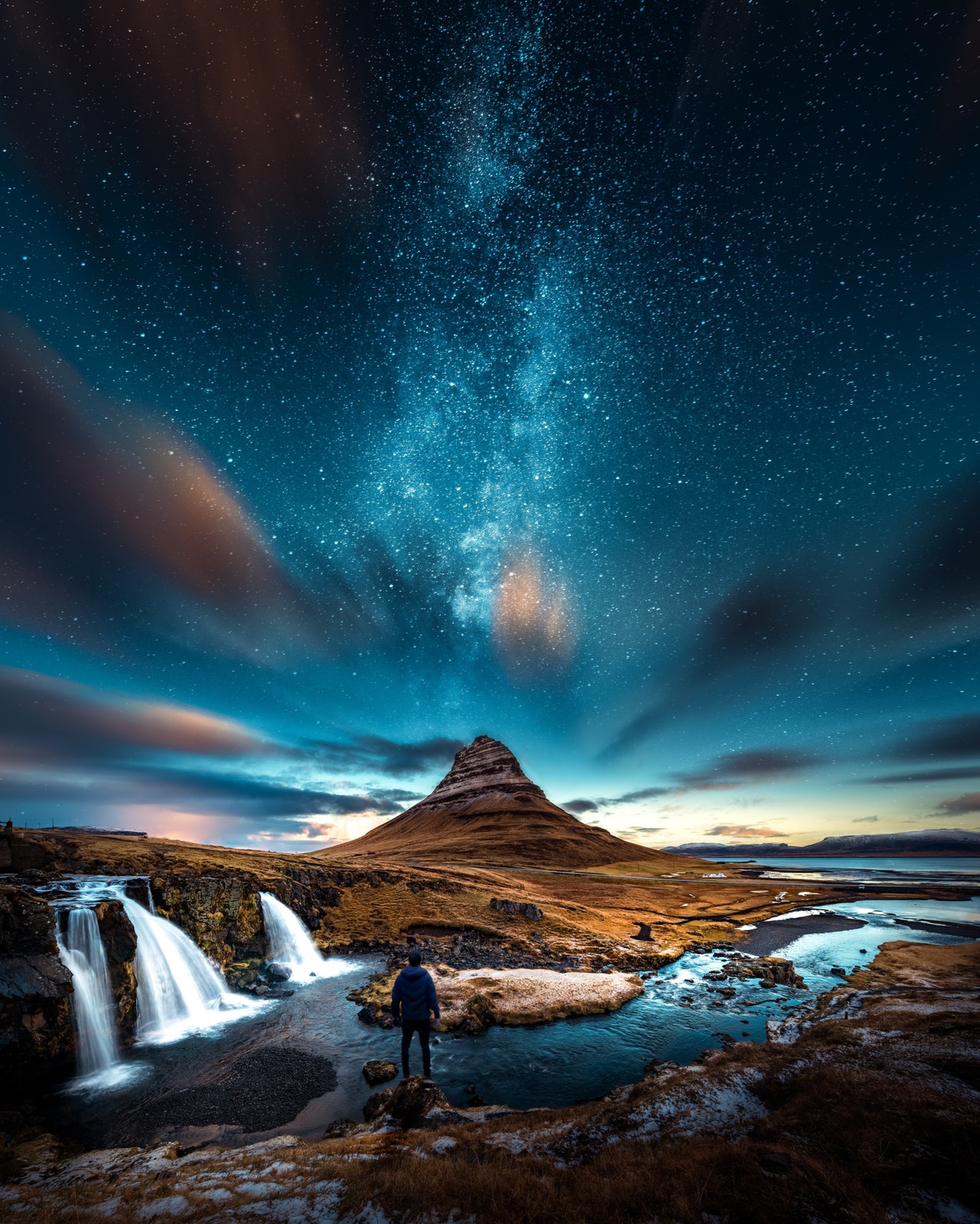 This is a sacred space just for you
the person who feels it all, the empath, the highly sensitive person, the starseed, the over emotional, the too direct, the too blunt, magic maker, witch, intuitive, the person who longs to understand, who innately desires to heal others, themselves and the planet.
This is the space you get to be you! Learn ways to navigate your world so you can thrive and shine!
Soul alchemy removes what keeps you stuck to realign you with your deepest wisdom. It's inspired transformation to live your best life!
What is Forward Kind Heart?
Forward: Movement, action, doing
Kind: a standard, a principle, an attitude
Heart: A counscious way to live, by and through your heart
FORWARD KIND HEART: MOVING TOWARD A STATE OF BEING IN ALIGNMENT WITH YOUR TRUEST SELF and heart centered living, for all humanity
Ready to set yourself free?
Discover the power of your dreams
What are you dreams trying to tell you? Your dreams are providing you with insight and answers into your life, access your divine wisdom.