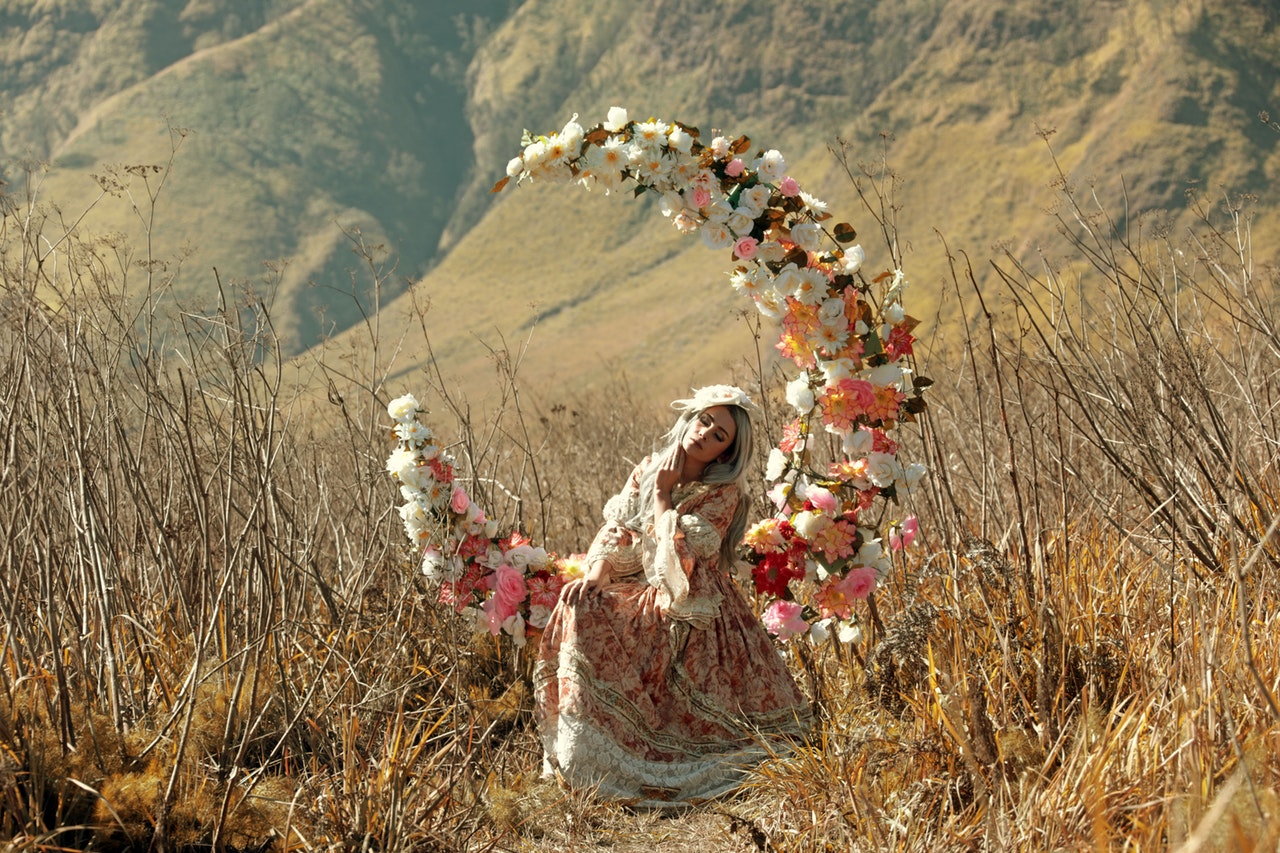 Dreams
Dreams invoke our imagine, call our soul to wake up, stir our curiosity and fuel our creativity. Many of us dream, some us don't remember them. But each night our soul comes out and play.
Do you want to understand the rich tapestry that is your dream world? Are you ready to bring your dream messages into your waking life? Are you ready to use your dreams as a way to create the life of your dreams?
Week 1: What are dreams
Different types of dreams (active, waking, visitations, premonitions, lucid, astral traveling, nightmares, twilight)
Week 2: What does your dream mean? What's the symbolism? Messages?
Learn about the personal, collective and shadow aspects of your dreams.
Week 3: Dream Rituals- learn different ways to enahnce and honor your dreams
Each week you will learn different ways to work with your dreams with hands on experience and activities.
Including in this class is my book, Little Book of Dreaming
sold out
3 weeks on line
Classes start 11/3 6 PM PST
minimum 3 participants