Hi, I'm Margaret!
I am a psychotherapist but you might also call me a heart healer, soul igniter and a happiness cultivator.
I help people who long to break free from their current chains and past baggage. Who also fear yet crave growth and change but are buried under their feelings and circumstances.
I support them in digging deep, opening up, and recreating their stories so that they can have the tools to face life's challenges with confidence and a smile! I know from 4 fulfilling years as a therapist that your past and current circumstances don't have to weigh you down or define you. That you can heal and be happy!
I believe unconditional love and acceptance will change the world.
That is why I hope that you will set up a free 20 minute consultation today. Or if you are feeling so inclined and just can't wait to get started email or call to set up an appointment! You can reach me at 720-238-2054 or margaretvbell@hotmail.com or click here to fill a contact form to work with me.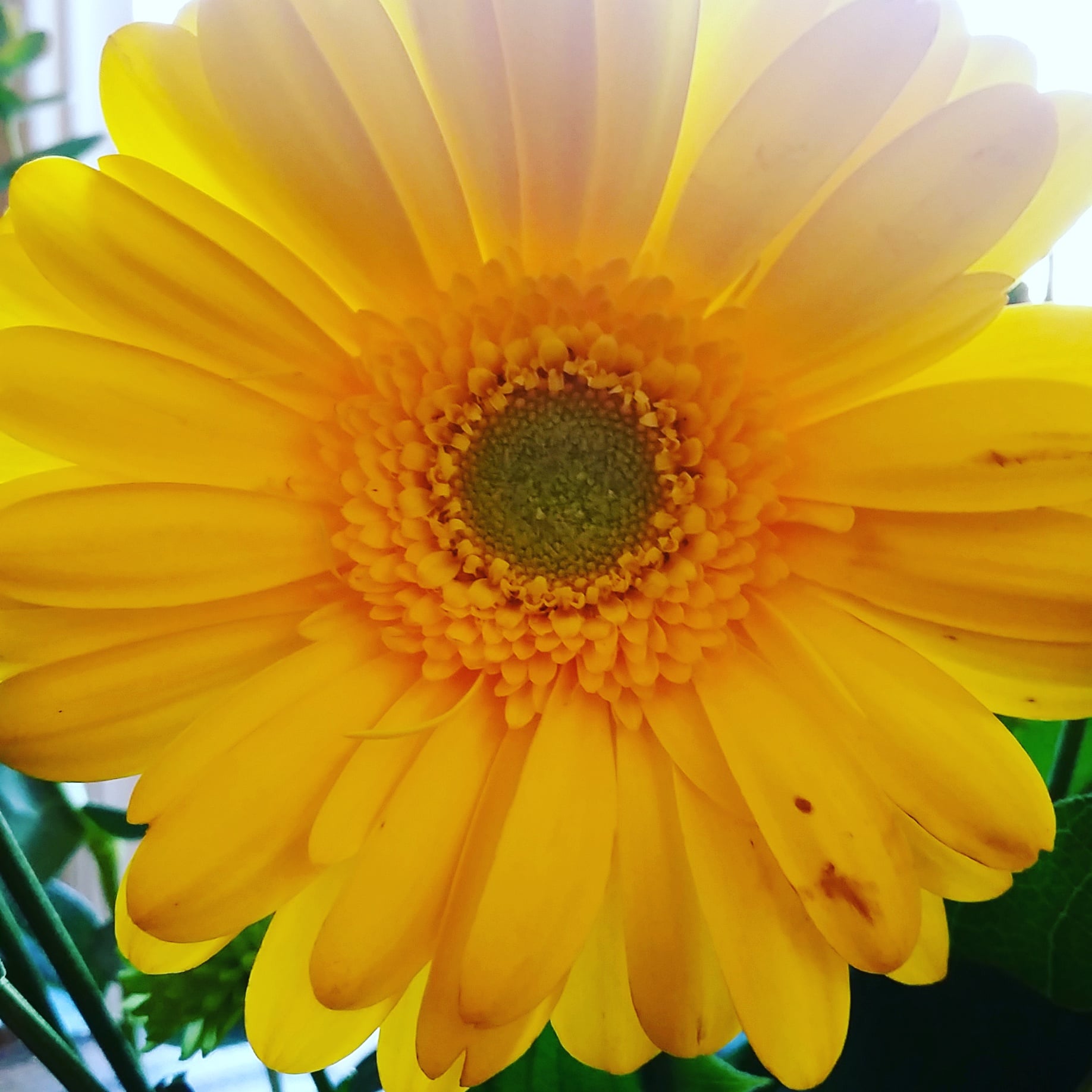 A little more about me, I:
Love: Communing with people. Helping people discover their own inner beauty. A-ha moments. Witnessing people's stories and helping them recreate them. Imagination and using it help inspire creativity, art and change. Reading all types of books from self help, philosophy, poetry, metaphysics, spirituality, Neil Gaiman, Chuck Palahniuk, J. K. Rowling, anything that makes me think and inspires me. Rainy days. Hot drinks. Sun on my face. My pets. My family. The mountains. The beach. The wind. Chocolate. Pop culture. Soft cuddly things. Zombies. Horror movies. Glitter. Flowers. Art. Smiles. Hugs. The moon. Stars. The cosmos. Crystals. Music that moves my soul. Photography. Running. Creating. Laughter. The smell of palo santo, aqua florida, wood burning, and rain in the woods. A hot bath on a cold night. Divine guidance. Intuition.
Believe in: Magic. Miracles. The Universe. Love. Happiness. Transformation. Healing. The power of voice and stories. Creative self expression. People. Community. All life matters. The beauty of existence. Dreams. Imagination.
Dream of: A world where everyone is no longer burdened by their past and current circumstances. Where people can find the beauty in their stories, rewrite them and share them, empowering others and creating community. A world where everyone embraces everyone else's differences and still loves them unconditionally. A world filled will unconditional love and acceptance of self and others.
I hope you will contact me for a free 20 minute consultation, or jump right in a schedule a session. margaretvbell@hotmail.com or 720-238-2054, or click here to go to my work with me page.