Blending modern psychology and ancient wisdom
Do you feel stuck?
Need to remove obstacles that keep you from you from your future?
Haunted by the past?
Struggle with anxiety and or depression?
Are you exhausted because you feel so much?
Are you burnt out because you pick up on the emotions are everyone and everything around you?
Are you searching for relief, a way to feel better, to release, let go and not feel the weight of the world on your shoulders?
Know there is more to life?
Want to heal not only yourself but improve your relationships and manifest the future of your dreams?
It's time to live your best life!
Your healing journey starts here! Together, we will look at what longs to be healed, tended too and released. What blocks hold you in place causing you to feel stuck and trapped and manifesting as anxiety and depression. We free you from the quicksand of circumstances and thoughts. You gain tools, rituals and insights to guide you as you find peace in being, regardless of what is currently affecting you.
You are full of potentials of possibilities. Together we explore them to find the ones that excite and expand. We work through the fear and the limiting beliefs that bind you.
This is where you free your soul, heal your past and create your future.
A powerful sacred place to:
heal, create and express
align, connect and dream
transform, release and let go
to face and heal the places that hurt the most
delve into you darkest places emerging inspired and renewed
come undone and then come together better than before
face your fears and insecurities
journey to the deepest parts of your psyche
heal trauma, depression, anxiety and life issues so they no long control your life
A magical place for:
imagination, inspiration and beauty
A place of:
authenticity, innovation and intuition
A safe place for:
YOU!
or contact me: forwardkindheart@gmail.com
720-238-2054
You are awakening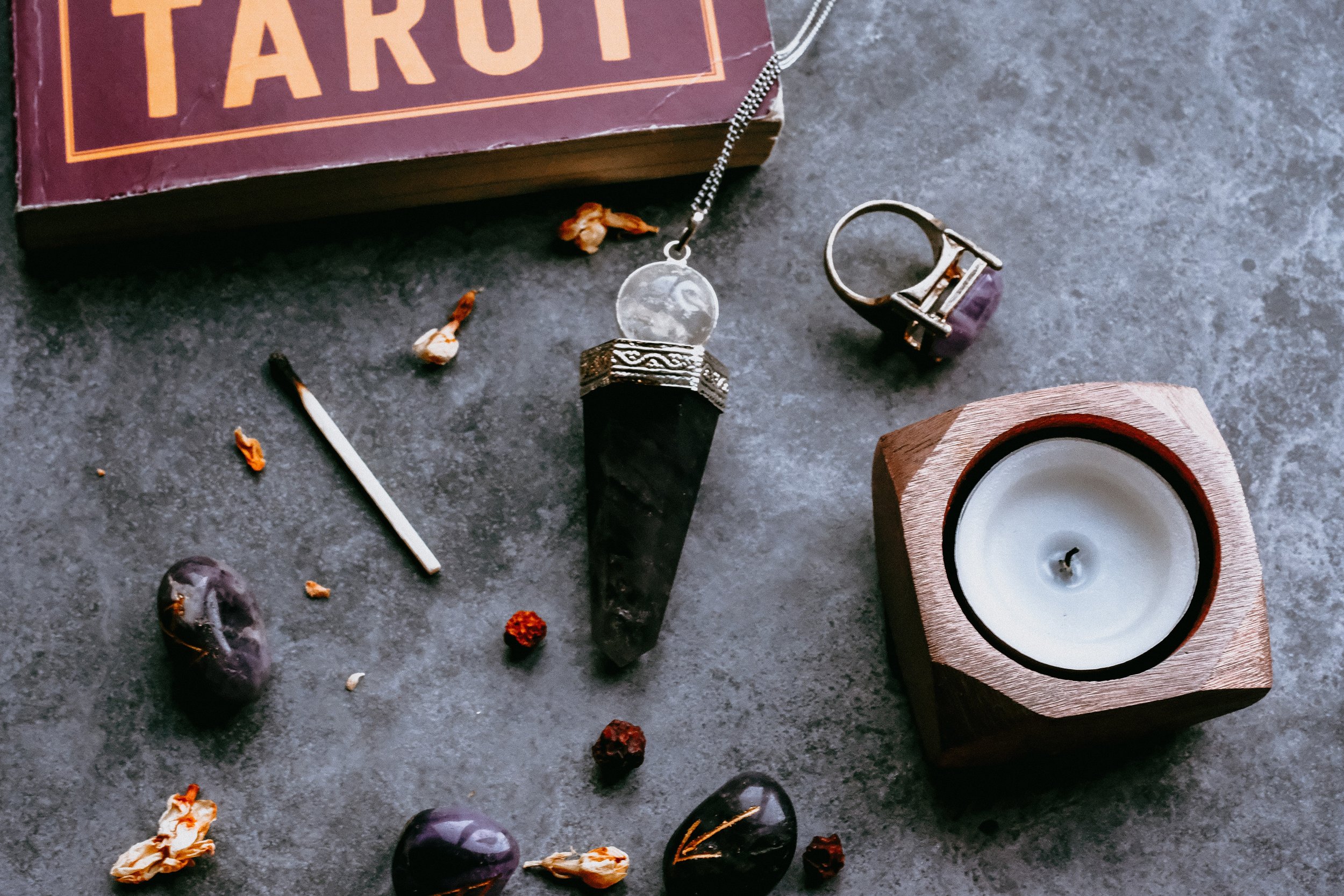 A safe place to heal trauma, depression, anxiety and issues that keep you from thriving!
To heal the most vulnerable and raw places, the places that haunt you and keep you stuck.
To create lasting change in your life.
I am here to help you dive deep.
To play in the shadows, dreams and underworld. Where you can safely come undo weaving back together only the pieces you need.
To play in innovation and enlightened transformation.
I am here to help you align and connect to your deepest self.
To guide you in discovering hidden aspects of you to enliven your dynamic flow of intuition, magic, power and healing.
I will help you express your unique wisdom and truth.
I bring genuine and authentic empathy, compassion and love to all our interactions.